Albums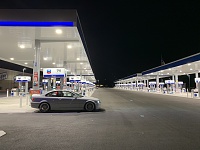 Eleanor at the largest Chevron in the world

The old girl needed some exercise. We ended up at the largest Chevron in the world (what the sign said) just outside of Las Vegas. Pulled up to pump number 96 for some quick shots. Nothing fancy, just had my iPhone at the time. She is super dirty. Also, I just realized the gas door is on the wrong side ftl.

5 pictures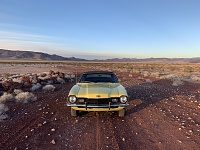 1971 Mercury Comet Competition Yellow

I shot these with my iPhone XS Max. I bought this car on January 16, 2014. It has been in San Francisco all of its life and is pretty much all original. I have painted the front grill matte black and swapped out the front amber lamps for clear ones.

7 pictures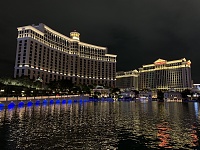 Christmas

I shot these with my iPhone XS Max. They were taken at Bellagio in Las Vegas.

4 pictures
Just snapping away as I roam Europe

I shot these with my Canon 40D 24-70mm. They are unedited because lets face it, I will never get around to post them otherwise. I was fortunate enough to be able to drive around and get a different perspective. I am by no means a photographer lol.

199 pictures